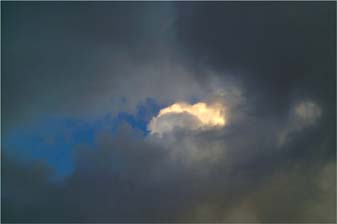 Poems on Depression
Depression exhausts me.
Depression blinds me.
Depression strangles me.
~
A wild depression
Has stolen away the hope
Which he claimed as his only friend
Here on earth.
Alas who will now flash
A rainbow of hope
Across his heart
Sunk deep?
~
No more depression,
No more frustration,
No more hallucination.
In me I see a new dawn-
A dawn that will reveal
Divinity's life-fulfilment
On earth.
– Sri Chinmoy
Other Poems about Depression
Related Poems
Related Pages
Photo Credit: Pavitrata Taylor