The Sun Never Says
Even after all this time
The sun never says to the earth,
"You owe Me."
Look what happens with
A love like that,
It lights the Whole Sky.
– From The Gift by Hafiz
– Version by D.Ladinsky
Other Poems about the Sun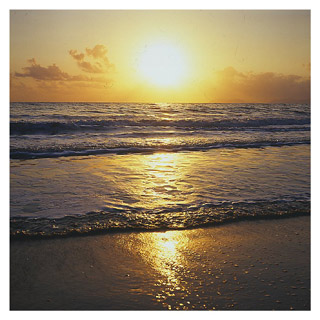 Rest at Night
Rest at Night
The Sun from shining,
Nature – and some Men –
Rest at Noon – some Men –
While Nature
And the Sun – go on –
by: Emily Dickinson
~
The Rising Sun
The rising sun
Blesses my mind
With joy.
The setting sun
Blesses my heart
With peace.
by: Sri Chinmoy
Related
Photos by Kedar(top)