A selection of Sufi Poets.
Sufi Poetry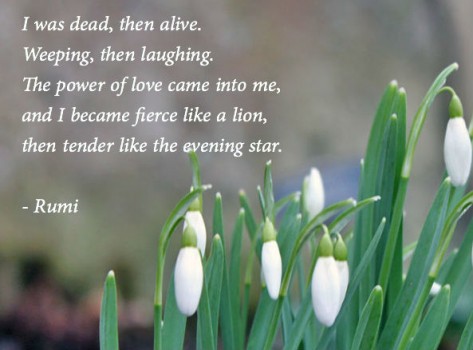 Sufi's are lovers of the truth. Through love and devotion they seek to become one with their beloved. Through poetry many of the great Sufi mystics have been able to encapsulate and share their spiritual experiences.
The appeal of Sufi poetry is universal, great Sufi Poets such as Rumi, Hafiz and Omar Khayyam are appreciated by both Sufi's and non Sufi's alike. This is because their poetry expresses the universal aspirations of spiritual seekers .
Article on Sufi Poetry
External Sufi Links
Sufi Order International – Based on the teachings of Hazrat Inayat Khan and Pir Vilayat Inayat Khan.
Sufi related Resources on the Internet. A comprehensive selection of Sufi related sites on the internet.
photo: Tejvan