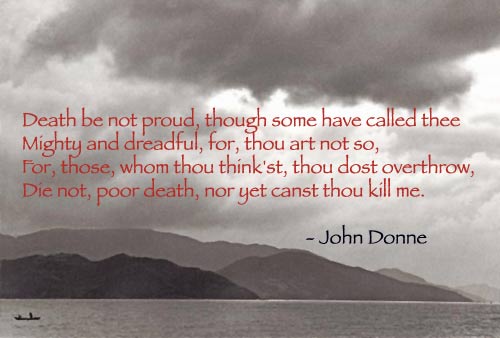 Death be not proud, though some have called thee
Mighty and dreadfull, for, thou art not soe,
For, those, whom thou think'st, thou dost overthrow,
Die not, poore death, nor yet canst thou kill mee.
– Death be not Proud – John Donne
~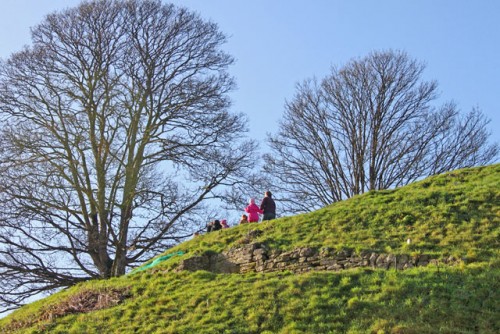 "Life is a journey.
Death is the continuation of the journey.
Heaven is a temporary rest.
For the commencement and fulfilment
Of a new life, a new hope
And a new promise"
~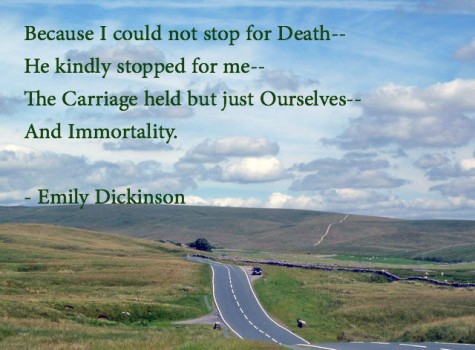 – Because I could not stop for death – Emily Dickinson
These are some of the best poems suitable for funerals.
Selected Poems
Related Poems
Other Funeral Poems
Remember Me
To the Living, I am gone,
To the sorrowful, I will never return;
To the angry, I was cheated.
But to the happy, I am at peace.
To the faithful, I have never left.
Talk to me, and I will hear,
your prayers, they comfort me,
your laughter makes me laugh,
but don't weep for me as I have my reward,
I am with the Father and will never let me perish,
The Lord comforts me, and longs to comfort you.
So be happy my family and don't despair,
I am in good hands, waiting for the day when
the Lord calls you to come home.
– Anon
Sweet Silent Thought
When to the sessions of sweet silent thought
I summon up remembrance of things past,
I sigh the lack of many a thing I sought,
And with old woes new wail my dear time's waste:
Then can I drown an eye, unused to flow,
For precious friends hid in death's dateless night,
And weep afresh love's long since cancelled woe,
And moan the expense of many a vanished sight.
Then can I grieve at grievances foregone,
And heavily from woe to woe tell o'er
The sad account of fore-bemoanèd moan,
Which I new pay as if not paid before.
But if the while I think on thee, dear friend,
All losses are restored and sorrows end.
– William Shakespeare, Sonnet 30
Selected Links