A list of the major Romantic Poets.
~
About The Romantic Poets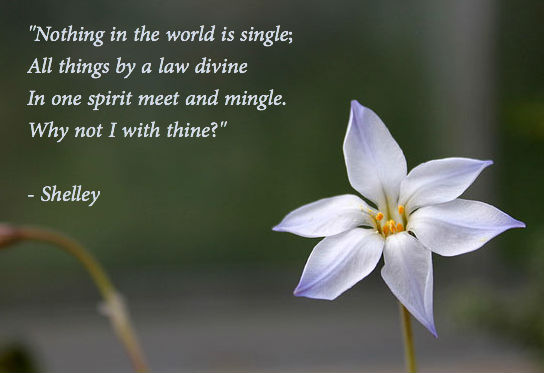 The best known Romantic poets were William Blake, William Wordsworth, Samuel T. Coleridge, Lord Byron, Percy Shelley, and John Keats.
Their poetry was dependent on various features peculiar to their time: a reaction against previous literary styles, arguments with eighteenth century and earlier philosophers, the decline in formal Anglican worship and the rise of dissenting religious sects, and the rapid and unprecedented industrialization of Britain and consequent changes in its countryside.
Above all, however, it was the impact of the French Revolution which gave the period its most distinctive and urgent concerns. Following the Revolution itself, which began in 1789, Britain was at war with France on continental Europe for nearly twenty years while massive repression of political dissent was implemented at home. Against this background much of the major writing of the period, associated with the term Romantic, takes place between 1789 (when the French Revolution began) and 1824 (the death of Byron) and can be seen as a response to changing political and social conditions in one respect or another.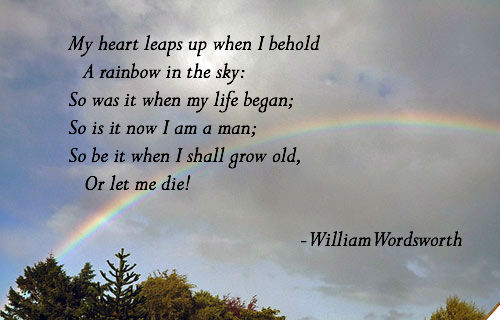 The Romantic poets also strove to capture man's mystic relationship with nature, best exemplified by the poetry of William Wordsworth.
Related Pages