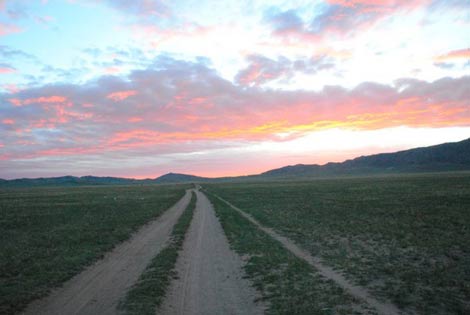 Patience, patience, patience.
What you need is patience.
In the heart of your patience you will discover peace-blooms and satisfaction-blossoms.
– Sri Chinmoy
~~~
Patience is the best
Shock – absorber.
Patience is the highest
Peace – discover.
Patience is the greatest
Perfection – believer.
– Sri Chinmoy
~
In between your failure – tree
And your triumph – tree,
The tree that is growing
Is known as your patience tree.
– Sri Chinmoy
Other Poems about Patience
photo: Pranlobha