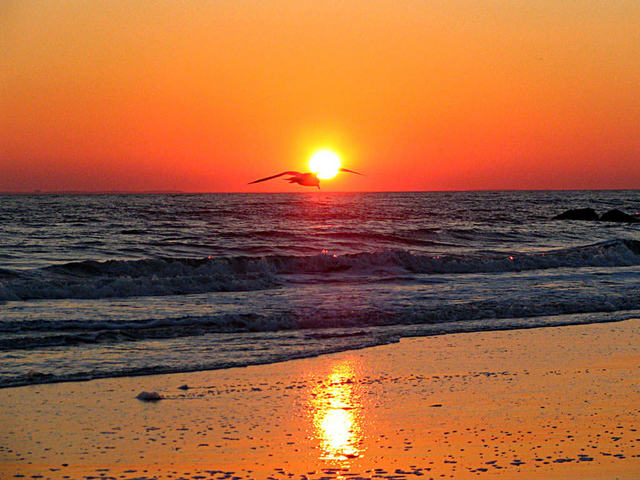 "Hope" is the thing with feathers
That perches in the soul
And sings the tune without the words
And never stops at all,
And sweetest in the gale is heard;
And sore must be the storm
That could abash the little bird
That kept so many warm.
I've heard it in the chillest land
And on the strangest sea,
Yet never, in extremity,
It asked a crumb of me.
Original Text: The Manuscript Books of Emily Dickinson, edited by R. W. Franklin in volumes (Cambridge, Mass., and London: Belknap Press of Harvard University Press, 1981; PS 1541 A1 1981 ROBA): I, 367-68 (fascicle 17).
First Publication Date: 1891.
Links