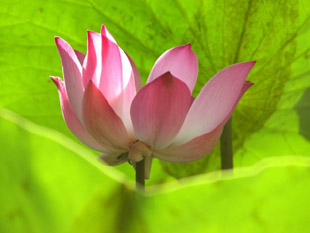 Sympathy Quotes
by: Sri Chinmoy
Sympathy
Is the spontaneous
Comfort-giver
To the heart,
Mind, vital
And body.
Sympathy does not think.
It acts.
It acts to remove
The ceaseless sufferings
Of the world.
A heart of sympathy
Knows no division.
It only knows union.
Sympathy
Gives immediate
Shelter
To grief.
Sympathy receives
God's heart
From god himself
And gives it back
To God's body.
As Long as sympathy
Remains alive,
God doens not have
To worry
About
His creation.
Sympathy
Is the mother heart
Of humanity.