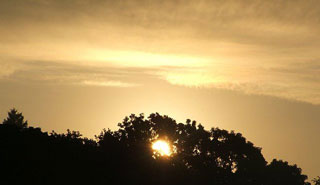 These are some short poems on Encouragement
by Sri Chinmoy
Do you want to be always happy?
Then give up fighting
For negativity
And learn the beautiful art
Of self-encouragement.
True encouragement
Adorns my heart.
True encouragement expedites
My heavenward journey.
Encouragement
Is a very special
Light that is born
Of Self – Offering
Encouragement
Is of constant need
Both in the inner
World of progress
And in the outer
World of success.
External Links
Related Poetic Themes