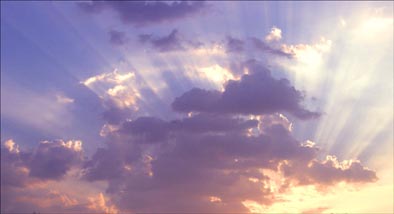 "Let us not try to understand music with our mind.
Let us not even try to feel it with our heart.
Let us simply and spontaneously allow
the music-bird to fly in our heart-sky."
This is a selection of free  meditation music downloads.
Listen online or download to MP3
Meditation Music Downloads
 

 Cosmic Dream Album by Arthada and friends. This is meditative music with a variety of instruments and vocals. Arthada and friends is a group of musicians from Czech Sri Chinmoy Centres

 

Ananda – Ananda are a group from Britain who play music composed by Sri Chinmoy. Ananda perform at many venues and meditation classes in the UK.  Listen Now

Boris explains his love of music and the meditative power of music. Boris a great musician who sings from the heart.

 

 Sindhu – Soulful mediation music. The music of Shindhu is haunting and beautiful with and ethereal quality

 

 Joy of Sitar– traditional Indian music. The Sitar is a traditional Indian instrument this is a recording by Adesh and Family. Adesh is an accomplished musician

 

 Premik Russell Tabs – Premik is a well renowned musician. This is a collaboration of Indian tradition and Western Jazz

 

 Alap Jetzer. "Eternity's Sunrise" Switzerland's ground breaking new age musician performs on the flute. Alap has been making instruments and composing innovative music for many years in his native Switzerland

 

Mountain Silence Mountain Silence are a group from Switzerland and Austria who specialise in performing spiritual music for meditation.

Listen to Gregorian Chants. Available using Mp3

Selected Gregorian Chants

Weekly video Podcast of Meditation Videos by Sri Chinmoy TV. Available Free at apple iTunes. Episode 1 What is meditation?
Other Meditation Music Downloads
Other Meditation and Mp3 Music Resources