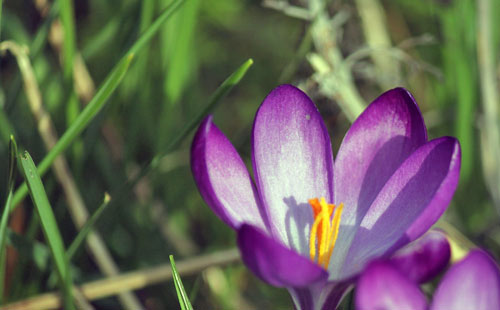 ~
In the last dark hour
Of the night,
Angels come to love us
And awaken us.
~
"To be an angel, one need not have wings.
In giving love there is an equal grace.
Nor need one seek the aura in the face,
As love unveils the beauty of all things."
By Francois Couperin.
Poems about Angels
Photo By: Tejvan